Teaching
---
MBA
I teach the popular Negotiations and Bargaining elective. It is a course that neatly juxtaposes theoretical perspectives with applied insights to improve students' bargaining and analytic skills. It is a highly experiential course, providing hands-on practice across a multitude of different negotiation scenarios.
PHD
In addition to currently serving as the PhD coordinator for the department's PhD Programme, I am actively involved with PhD development through teaching PhD level seminars, and PhD supervision. I currently co-teach the PhD methods seminar. In the past, I have taught courses on the Philosophy of Science, as well as seminars on Social Hierarchy and Self and Identity. Please email if interested in these syllabi. My current and past PhD students and their research can be found below:
EXECUTIVE EDUCATION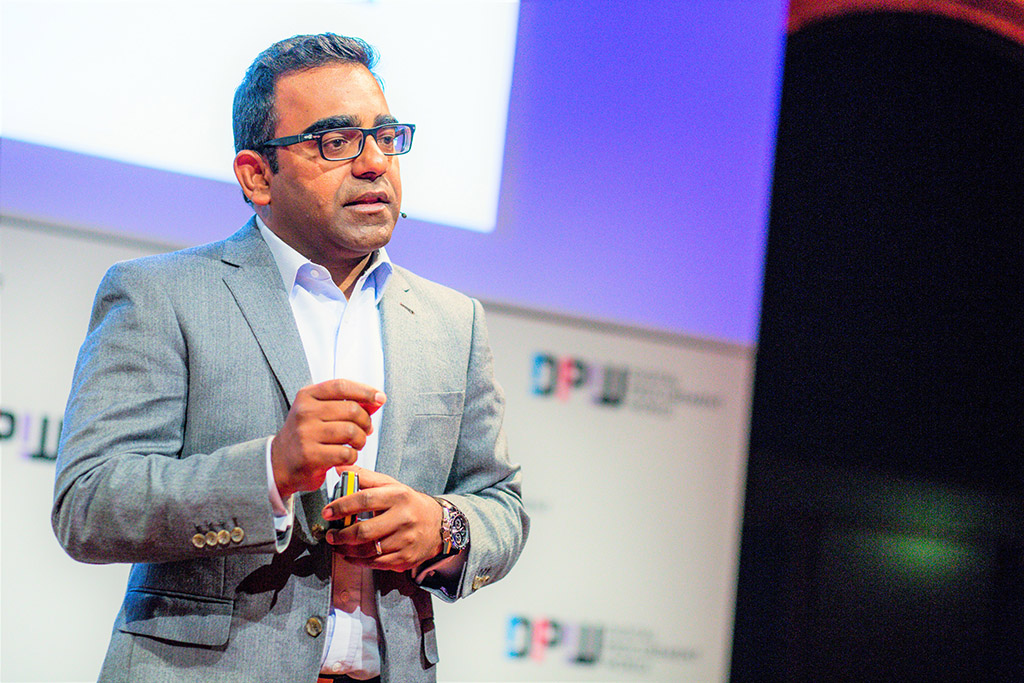 I designed and serve as the Academic Director on the Leading Teams for Emerging Leaders Programme. Designed for those stepping into their first leadership role, it is an evidence-based exploration of topics ranging from decision-making and teams to negotiations and influence.
I co-designed and serve as one of the Academic Directors on the Decision-Making Strategies for Leaders Programme. We draw on decades of research on the normative and behavioural approach to decision-making to inform the processes that surround optimal decision-making for leaders.
I co-designed and act as one of the Academic Directors in the new online Crisis Leadership and Human Behaviour Programme. Utilizing an immersive crisis simulation, we draw on behavioural sciences to inform the human factors that make or break leadership in volatile and uncertain environments.